Mentorship... for you!
An all in one program targeted to speed up your growth!
Apply Now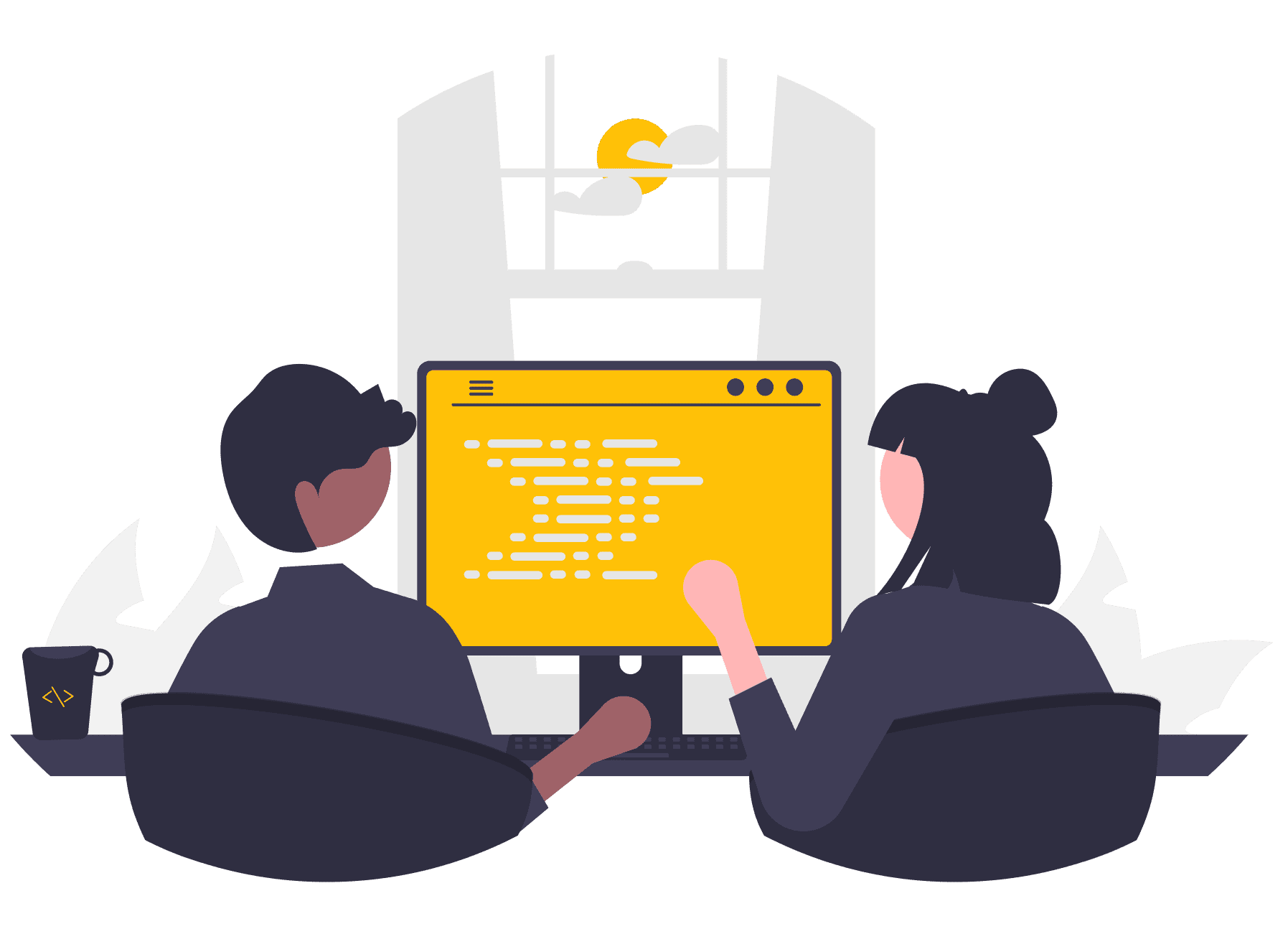 Community
Birthed from the Galaxy Community, with it at the center.
Collaboration
The program is founded and sustained by the pillars of collaboration.
Growth
Your growth and expectations are our focus, and your growth drives us.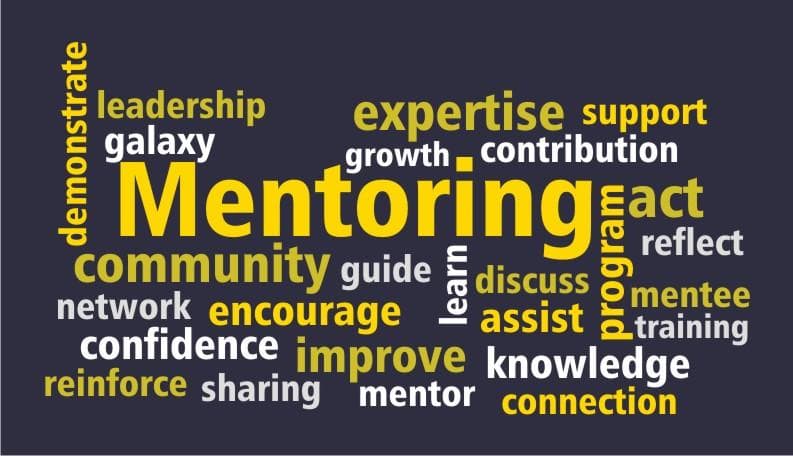 About Galaxy Mentor Network Program
Galaxy Mentor Network (GMN) program is an initiative by the Galaxy Community to build her members in open source projects.
The GMN program is for everyone who needs guidance in an open source project, anyone who needs help learning how to contribute to open source projects, guidance in navigating and settling into the Galaxy ecosystem.
Program Highlights
This 8-week mentorship has been designed to ensure that our GMentors and GMentees have the flexibility to learn and grow together while they work towards their intended goals and expectations.
Find out more about GMN
Watch the presentation from our Outreachy interns (December 2021-March 2022 cohort) Chinonye Mildred and Rahmot Afolabi to know more about Galaxy Mentor Network.